Help! What quote do I want on my starry sky poster?
How to decide about a compelling quote that fits my starry sky poster? Can I get inspired by the quotes other people used? What's a nice personal message to put on the poster? Could you perhaps help me find a quote or appropriate little birth poem? Every now and then we receive these questions! We feel honoured to help, and love to share our ideas with you!
A unique gift for an unforgettable moment
Adding a personal message makes a gift even more meaningful. It makes a gift original and unique. One of the most special moments in life is birth. Selecting a maternity gift can be difficult – especially because it's such a precious moment. A personalised gift of the starry sky at the moment of birth is a unique way to memorize this, and a beautiful wall decoration too. A thoughtful and unique baby gift that you can make even more personal by adding a beautiful birth text.
Beautiful quotes
When life begins love never ends
For all the things my hands have held the best by far is you
How do you spell 'love'? You don't spell it, you feel it – Winnie the Pooh
If you be my star, I will be your sky
A sparkle from the very first moment we met
Twins – Sometimes miracles come in pairs
As soon as I saw you, I knew a grand adventure was about to happen – Winnie the Pooh
Keep your eyes on the stars and your feet on the ground
When it rains, look for rainbows. When it's dark, look for stars
Leave a little sparkle wherever you go
Let the stars guide you
'You were written in the stars…'
I hope you don't mind that I put down in words, how wonderful life is now you're in the world
Good friends are like stars. You don't always see them. But you know they are always there" – Winnie the Pooh
Any day spend with you is my favourite day, so today is my new favourite day – Winnie the Pooh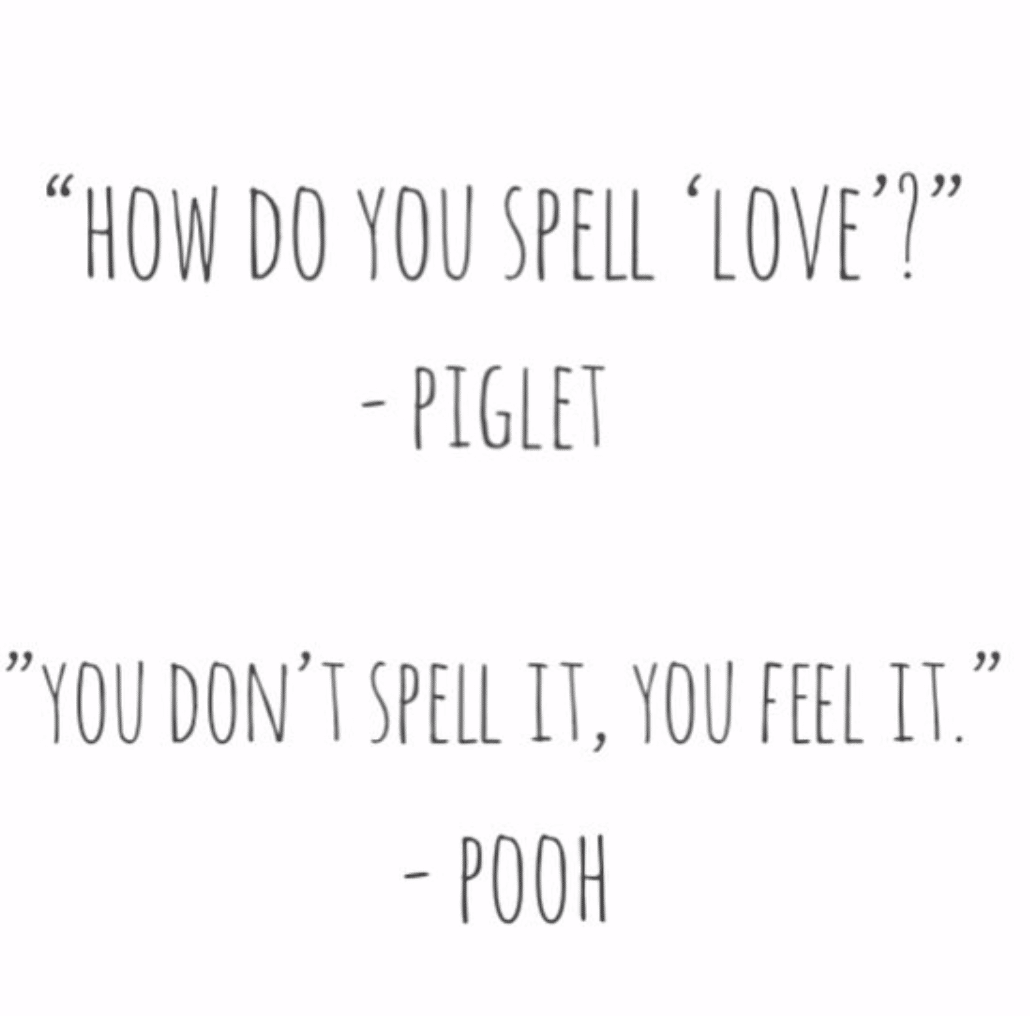 Create your starry sky here and add one of these lovely quotes.
Of course these quotes are not only applicable to birth posters, but also for marriages, birthdays or other special moments.
Always happy to hear from you so we can extend our list with more beautiful quotes!
⭐Tip for when you give the sky-at-birth print as a baby gift:
When the birth announcement contains a quote: use it in your starry birth gift! ⭐